Find out about availability and how to book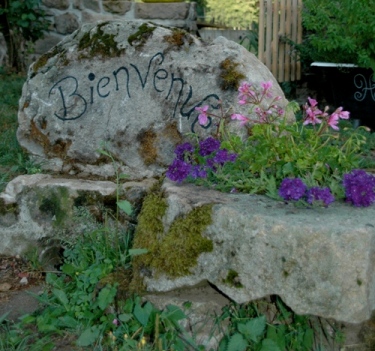 See our availability calendar 2015

REMEMBER we do NOT charge extra for bedding, towels, cots, highchairs or wood. It is ALL included in the price.
Breakfast is also included. We supply coffee, tea, hot chocolate, baguettes and a selection of jams (and Nutella of course) free of charge.
We make a bakery run every morning and croissants, pain chocolat and other patisserie can be ordered. The cost of these will be added to your shop bill, payable at the end of your stay.


Tarif 2015
LOW SEASON 2015; June. Weekly Rate: Yurts - €450, Tipis - €400
HIGH SEASON 2015; July - September. Weekly Rate: Yurts - €550, Tipis - €500
A 20%, non-refundable, deposit is required at the time of booking, with the balance due 30 days before your holiday starts.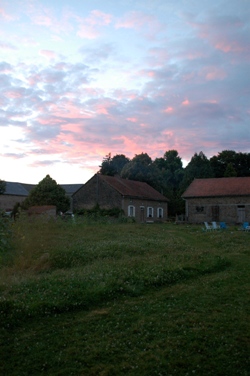 As a working farm there is always something happening. See the farm around the year page for what the animals are up to month by month. The kids are always welcome to lend a hand collecting eggs and feeding ducks and pet lambs. If you want to see lots of lambs and calves in the fields then early in the season is recommended. In June the 'tourist' sights are much quieter. Walking, cycling and horseriding are much more pleasant in these months than in the heat of the summer.
However if you want to enjoy all the local lakes, go swimming or canoeing, and assure yourself of a tan, then July and August are for you.
To contact us with any questions, to check availability, or to make a booking, either use the form below or drop us an email or call us on 00 33 555 633 719
To help ensure the stress-free lives of all our animals, we do not allow visitors to bring their pets to the farm.


If you want to go ahead now and make a booking enquiry, please fill in the form below and we will confirm your booking as soon as possible.